Welcome…
Hello everyone, thanks for your visiting... I'm always striving to make things better. One major update to this new website is my "Portfolio" photo gallery, which is under construction right now! I want you to immerse yourself in my work and so I want to give you a better way to view my Portfolio. As always thank you for your visiting and you are welcome back anytime. Marcello Rodarte Fine Art Photography has been a household name on the Chicago portrait, event, interiors, food & entertainment scene for many years, photographing A-list events for many of the biggest national and international clients, brands and promoters, I'm available for many events, occasions and functions. From family portraits, charity balls, weddings, school proms, awards, gala dinners, black tie parties to interiors and food photography. I have provided my services to many people over the years and I will continue to do so.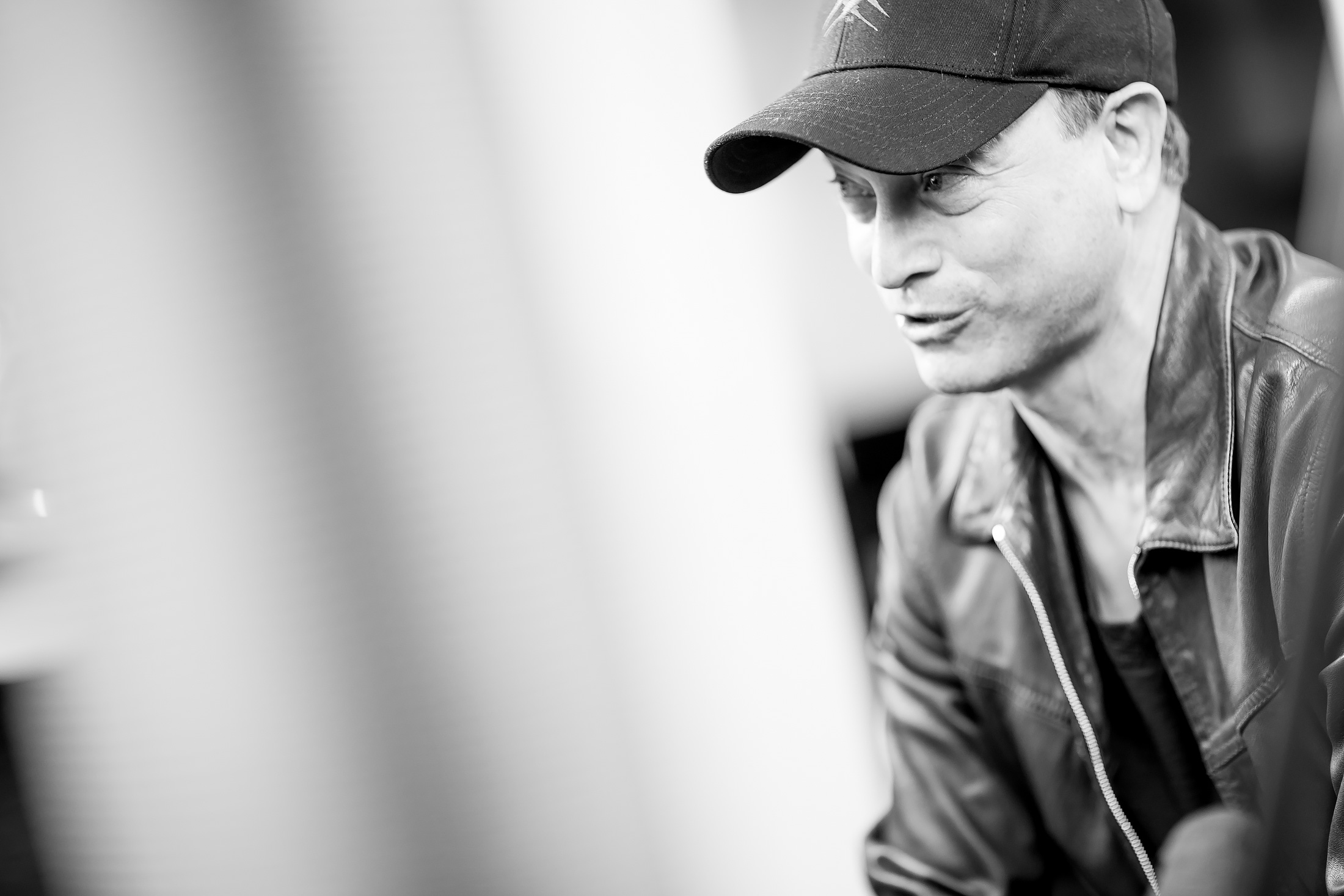 Extravaganza Unique Wedding
I understand every wedding is momentous and love capturing the distinctive qualities that make each one unique. Extravaganza Unique considers it a blessed honor to participate in your day and remain committed to capture moments that are beyond words with the highest level of service... In a unique and artistic style!
Contact
From my professional photography, including: special occasions, weddings, private or corporate events, portraits, or special publicity on movies, TV's or magazines, you just came to the right place, please drop me a line, and let me know about your new event/project... If you require any further information, questions or price quotation. Please feel free to contact me. I look forward to your reply.
Phone contact
(voice mail only):
708-781-5065
Email:
marcellorodarte@live.com